From the enterprising vision of the two talented brothers, Enrico and Rocco Persico Frova, LUMINOUR took shape in late 2016: a work of oenological art that is expressed in the bottle of Prosecco DOCG, beautifully adorned with a luminous label, which embodies the elegance and enhances the noble coat of arms of our family. This combination of tradition and innovation has given life to a classic product reinterpreted in a contemporary key.
Our company is the custodian of a history rich in winemaking traditions handed down from generation to generation. Our commitment is to preserve artisanal excellence, offering wines that tell of an era of passion and dedication to quality.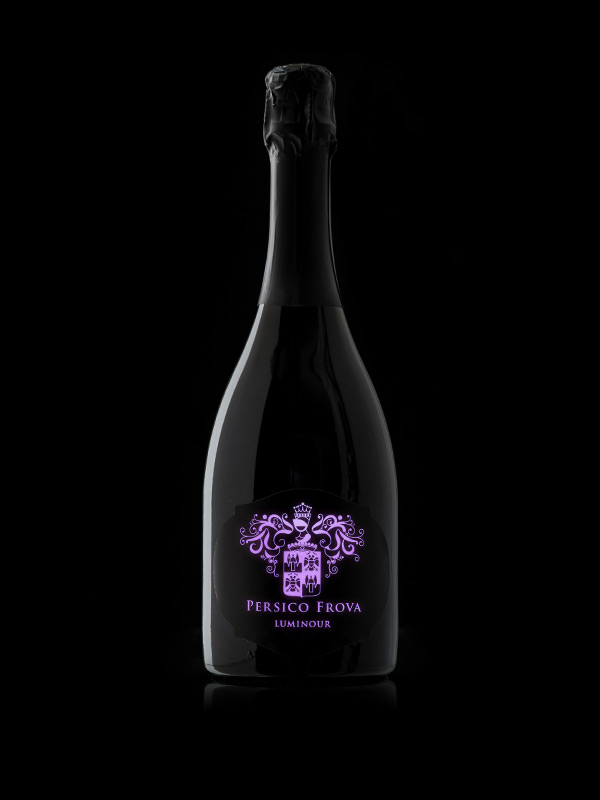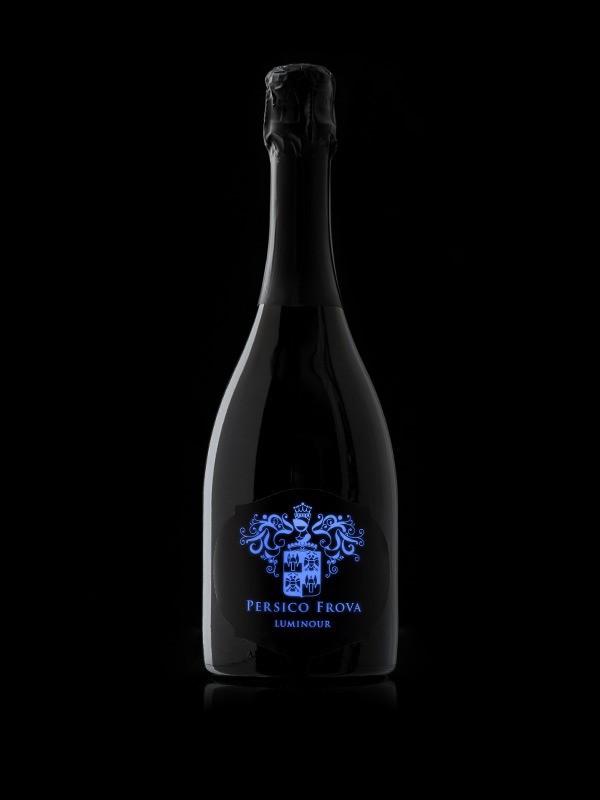 The magic of LUMINOUR is released with the simple activation of a small button. This visual phenomenon envelops every sip of LUMINOUR in a unique and enthralling dimension, adding a touch of enchantment and wonder to every gustatory experience.
The colors vary between serene blue, vibrant orange and neon pink, providing a unique visual experience.
We offer the possibility to personalize the bottles according to your wishes.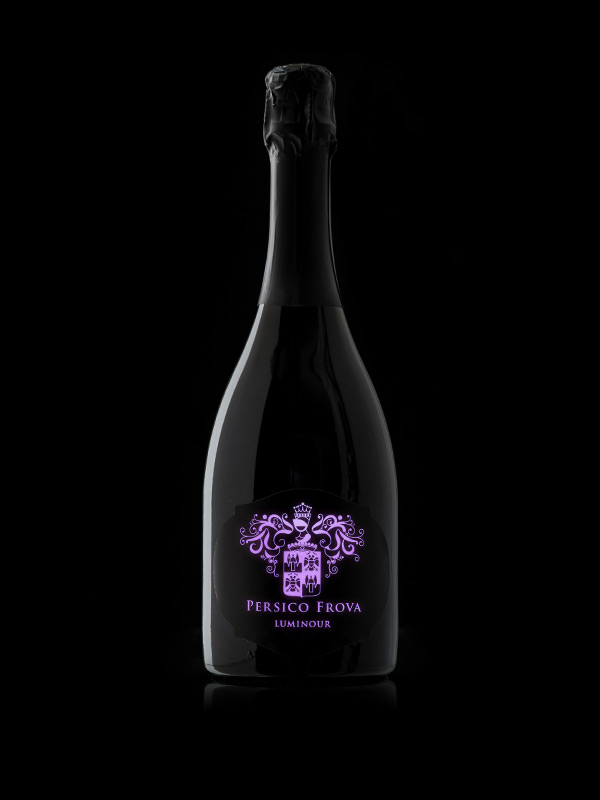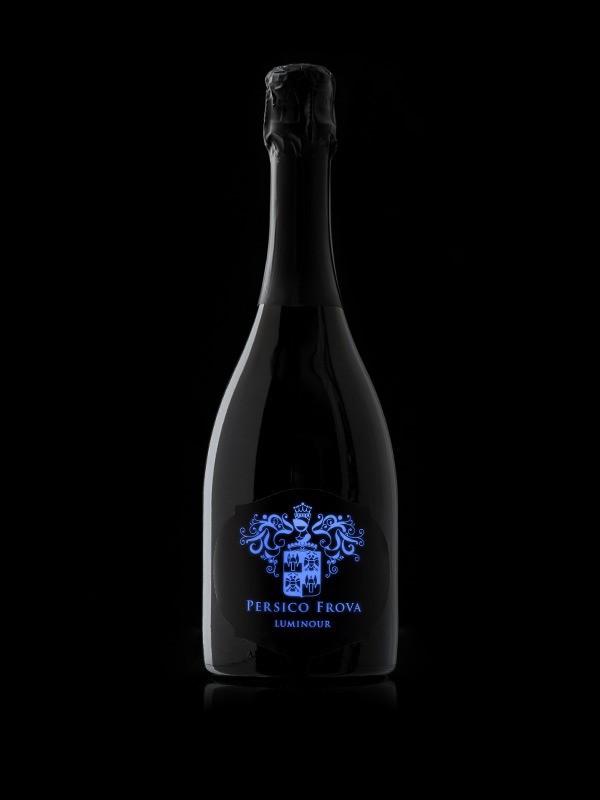 Do you have any questions or special requests?
Don't hesitate to contact us with any questions or concerns. Your satisfaction is our priority.
31050 Monastier di Treviso (TV)