CONTATTI
To get in direct contact with us, fill out the form below. You can send us questions, reports or suggestions.
Your contribution will be invaluable to us.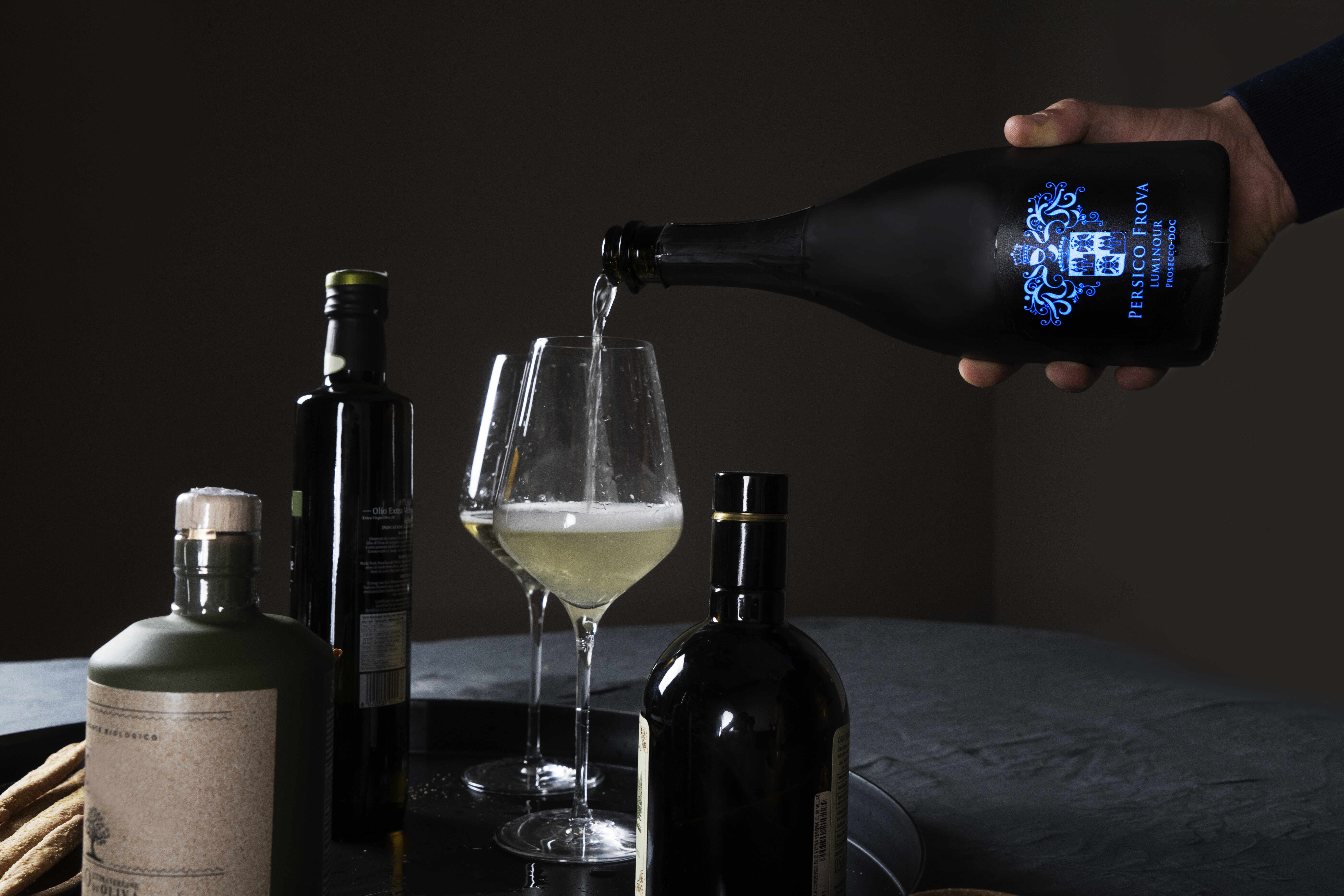 Do you have any questions or special requests?
Don't hesitate to contact us with any questions or concerns. Your satisfaction is our priority.
31050 Monastier di Treviso (TV)